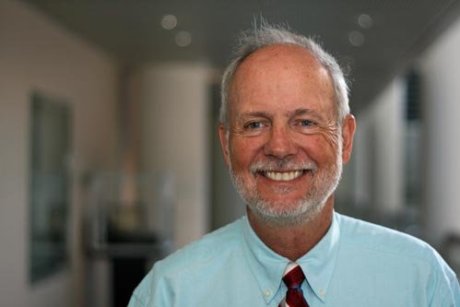 PSI psychologists, nurses, teachers, speech therapists and others have received further training with International PSI Expert on School Crisis, Dr. Scott Poland with the PSI Crisis Team. This further prepares our Team to cope effectively with the aftermath of suicides, school violence and accidental deaths. Contact Bob Murray at PSI for more information.
Many schools utilize PSI's Crisis Intervention Team in times of distress . As part of the complimentary services to our client schools, PSI provides this additional support to assist schools in coping with the wide variety of crises they may face . In coordination with school staff and administration, our team is trained to work with students, teachers, families and staff in these difficult times . Some examples of potential crises would be the death of a teacher or student from illness, accidents, suicide or violence .
PSI's Crisis Intervention Team has recently received certified training in both the NOVA and Sanford models of Crisis Intervention . The training was by Scott Poland, EdD, founding member of the National Emergency Assistance Team as well as Co-Director of the Suicide and Violence Prevention Office at Nova Southeastern University . PSI also has certified trainers available for Crisis Team development at partner schools if you would like to have your own staff trained .
Along with the expertise that is provided by this training, PSI can provide you resources to assist in the event of any crisis you may encounter such as the death of a staff member or student . These resources include but are not limited to such items as:
• PSI's Traumatic Event Management Checklist
• PSI's Rapid Assessment Guide
• Potential Intervention Needs Worksheet
• Sample student announcement guide • Classroom Presentation guide
• Referral Behaviors check-list
• Sample letter to parents
• Student re-entry plan
The team's Administrative Coordinator, Bob Murray, EdS, and the team's Clinical Coordinator, Marsha Michaels, LPCC, can be reached by calling the PSI office during business hours at 800- 841-4774, x . 230 or 237 or via email at bobmurray@psi-solutions.org. PSI staff assigned to your school can also send a message through their supervisors . As soon as feasible after that point, a team member will contact your school to arrange for possible assistance.  We are in hope that you are never in need of such services but we are available to support you and your professional staff in dealing with a crisis. Please do not hesitate to contact us if you should have any questions regarding this service . 
/wp-content/uploads/2013/05/ScottPoland.jpg
307
460
Mike Lyman
/wp-content/uploads/2018/02/psi-logo-lg.png
Mike Lyman
2013-05-31 19:53:25
2017-05-05 11:43:23
PSI Crisis Team Prepares with Dr. Scott Poland