PSI is looking for experienced and passionate educational professionals to work in schools across Ohio and beyond. A career in education support services gives you the opportunity to establish strong teams and relationships with other multi-disciplinary teams of educational professionals and truly make a difference in the lives of students. Bilingual professionals play an important role at PSI.
PSI is always seeking educational and school health staff who are passionate about their profession and value innovation and creativity. Read on to find out more about a career at PSI with real work/life balance.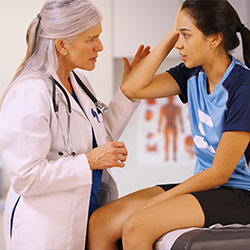 School Health Services
The PSI School Health Services team provides specialized team members for clinic services, special needs nursing, or health screenings. Positions include: RNs, LPNs, School Health Assistance, Health Aides, Medical Assistants, Screening Assistants, and more.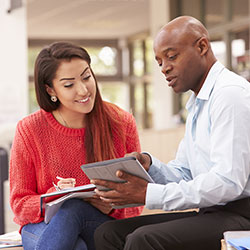 Education Support Services (ESS)
The PSI Education Support Services team provides a wide variety of support for schools within Ohio and beyond! Some of our opportunities include: Psychologists, Counselors, SLPs, Intervention Specialists, Occupational & Physical Therapists, Behavior Specialists, Bilingual Programming & Services, and much more.
When you join PSI, you are joining the Official School Health & Educational Support Services Partner for University Hospitals Rainbow Babies & Children's. You will also be part of an organization that has also been voted one of the TOP WORK PLACES in Ohio, several years running. Our people and partners set us apart and make the difference.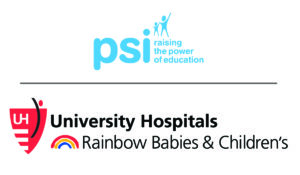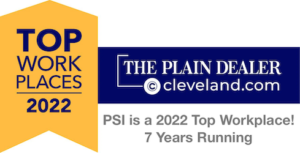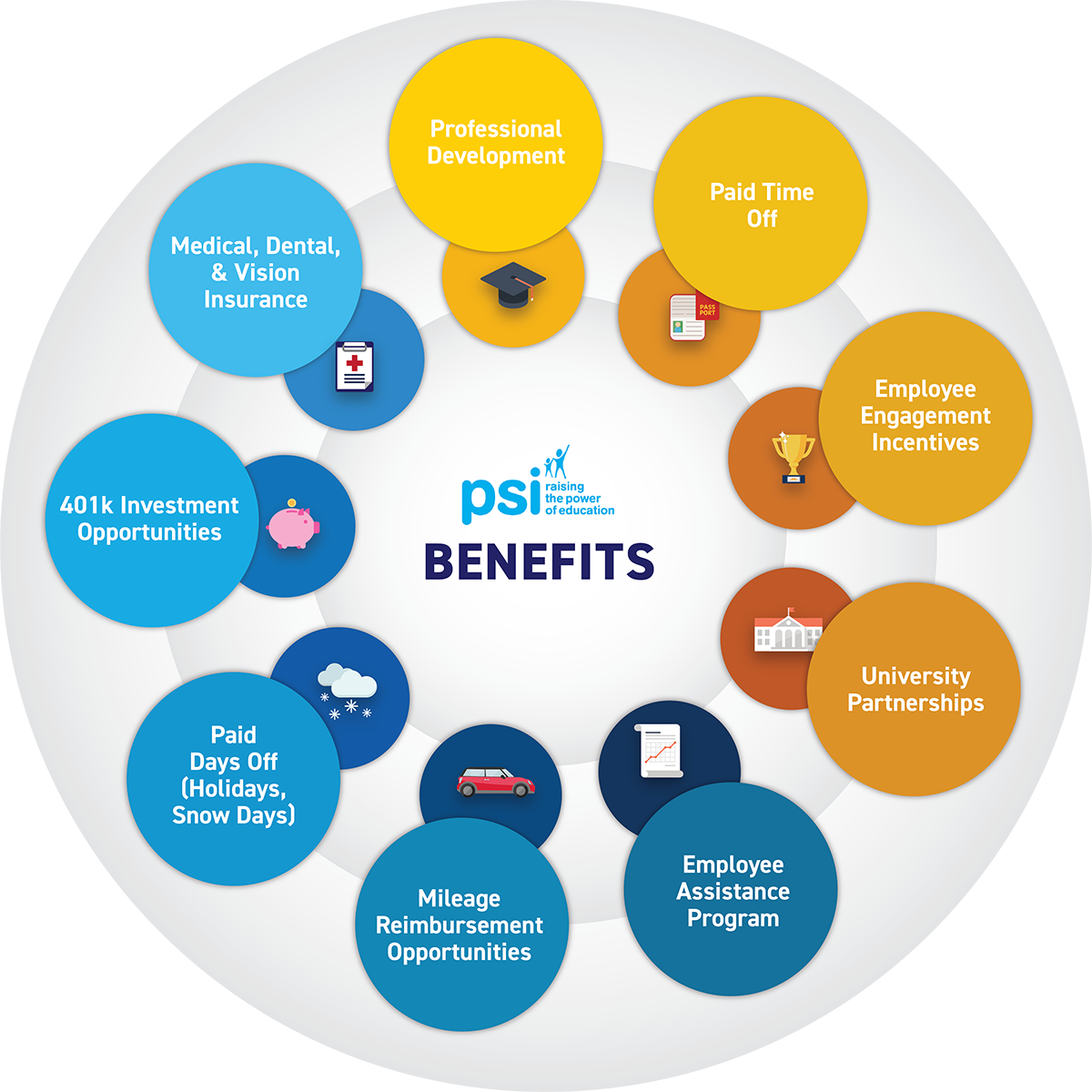 Please note, benefits available are specific to position opportunities available. Please ask the HR Team about the specific benefits available for the position you are interested in. 
PSI has the Right Position for You
Possible opportunities with PSI include:
Still curious about PSI? Find out more by watching this video