THINK PSI is being offered with a PSI partner to offer several opportunities for the education communities we serve. These offerings simply expand the tools and offerings that PSI can provide to the educators we serve.
These offerings include:

A turnkey summer school program for our the schools to help address the learning loss from COVID-19. Your custom-designed 3-6 week program combines reading and math modules in the morning and hands-on project-based STEM activities in the afternoon.
Starting with a pre-assessment, students are grouped together by grade to prepare for the next year with an unique approach including:
Math, reading and science all wrapped and designed around a STEM based curriculum!
Summer YOUniversity hires your teachers
On-Site program director
Provides all program materials
Dedicated certified trainers
Curriculum aligned with state standards
Pre and Post assessments
Complete program data reporting
Student incentive rewards
Marketing, enrollment, parent communication throughout the program
This program aligned with your state's education standards is the perfect turn key solution for your students. Design your students summer with Summer YOUniversity!
Teachers and schools have so much to share with parents and families. The Family Guide to School is the perfect resource to build family engagement, with strategies to support children's school work in the home and build a love of learning. Organized with clear, easy to read tips and tools to use throughout the year, maximize math practice, lift language skills and increase the BrainGain!
Schools and teachers use the Family Guide as a take-home for "Back to School" nights, in parent-teacher conferences, for family engagement nights and throughout the year as a support tool in family interactions.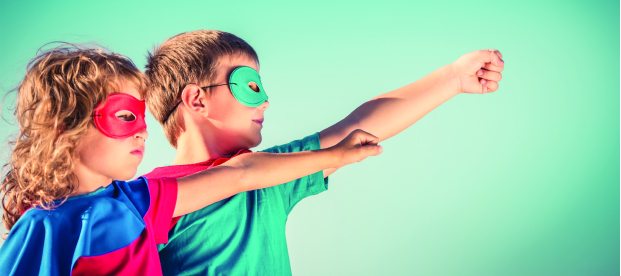 Summer is a wonderful time for rest, recreation, and relaxation. However, time off from learning can take its toll quickly. Almost immediately. Our summer learning program is designed to give students and families the fun they deserve, while holding onto the concepts students and teachers spent so much time building throughout the school year.
This is more than a workbook. It's an outcome-driven system that incentivizes students to maximize their school experience. Simple to start and easy to use, it's equipped with everything you, your school, students and parents need to be successful.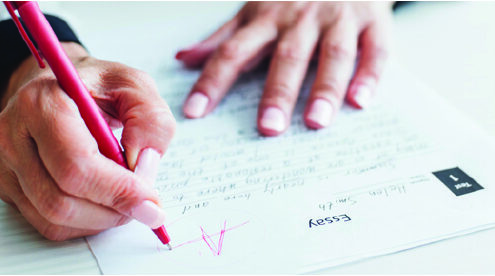 At the heart of every scientific discovery is the thrill of adventure. These kits help inspire the next generation of young scientists and explorers with that same sense of adventure, which is why the "Discover with Dr. Cool" line of products was developed.
We're proud to help provide the world's coolest and most exciting science kits. It's our passion to share authentic science experiences with the world. We look forward to showing PSI educators, parents and students the Dr. Cool difference.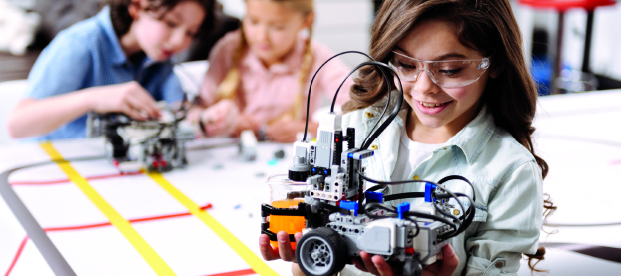 PSI is proud to share with you our Before & After and Summer enrichment programs! We can now partner with schools to create engaging and enriching extended learning programs for children across the country, and we are excited about the potential opportunity to work with you next year.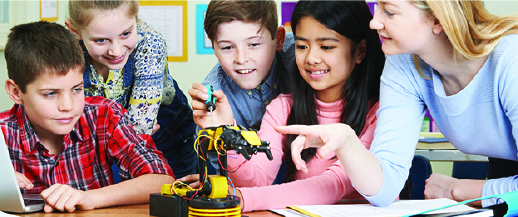 These enrichment programs were created to address the needs of school leaders looking for quality, on-campus after school and summer enrichment program for their students. The core philosophy in each of our programs is to encourage student curiosity and facilitate exploration in a safe, nurturing environment.
Interested in learning more?
Complete the form below with your selected programs.