School Health Services Careers
PSI is looking for experienced and passionate health professionals to work in schools across Ohio and beyond. A career in school health services gives you the opportunity to establish strong teams and relationships with other multi-disciplinary teams of health professionals and truly make a difference in the lives of students. Bilingual professionals play an important role at PSI.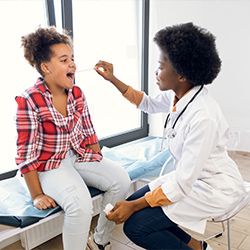 Clinic Services
The PSI School Health Clinic program (SHCP) provides access to school health resources, professional nursing consultation, required school staff training, substitute coordination, a comprehensive orientation course to provide School Health Clinic Services and much more.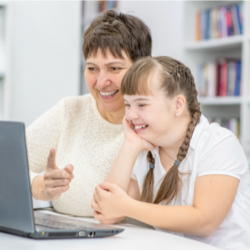 Special Needs
The PSI Special Needs Nursing Program provides specialized team members for individualized nursing support for students with specialized health needs. Our special needs professionals include RNs, LPNs and School Health Assistants (including Health Aides and Medical Assistants).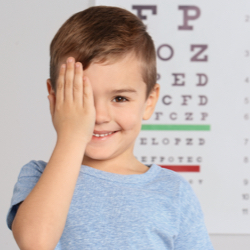 Screenings
The PSI School Health Screenings Program enables schools to meet state requirements and maintain compliance. Services include vision and hearing screenings, immunization record reviews and reporting, and more. Our screening professionals include RNs and Screening Assistants.
When you join PSI, you are joining the Official School Health & Educational Support Services Partner for University Hospitals Rainbow Babies & Children's. You will also be part of an organization that has been voted one of the TOP WORK PLACES in Ohio, several years in a row. Our people and partners set us apart and make the difference.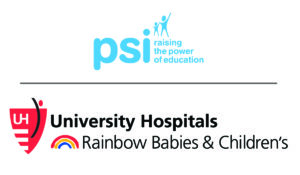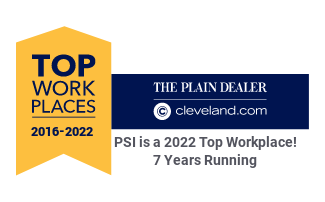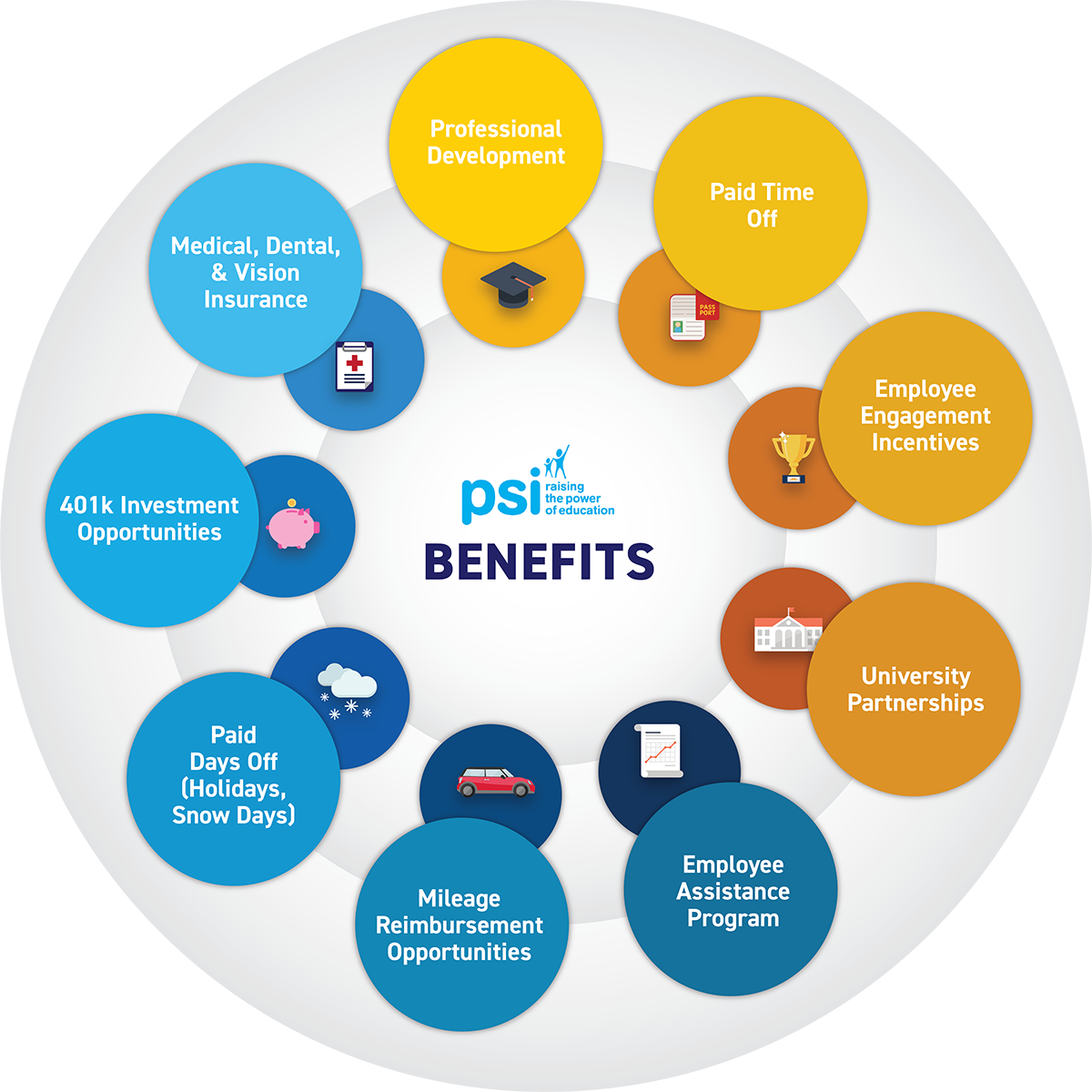 Please note, benefits available are specific to position opportunities available. Please ask the HR Team about the specific benefits available for the position you are interested in. 
PSI HAS THE RIGHT POSITION FOR YOU
POSSIBLE OPPORTUNITIES WITH PSI INCLUDE:
Still curious about PSI? Find out more by watching this video