PSI is raising the power of education
What started as an early school psychology initiative focusing on prevention and intervention strategies for underserved students in the 1970s at Kent State University, has grown significantly. It now includes a wide range of staff and programs in many educational and school health fields serving students in K-12 settings.
PSI is always seeking educational and school health staff who are passionate about their profession and value innovation and creativity.
For over 45+ years, PSI is proud to continually develop new and exciting services for schools and for our staff. Contact us to learn more about how we empower our colleagues to provide excellent services to the students in the schools we serve!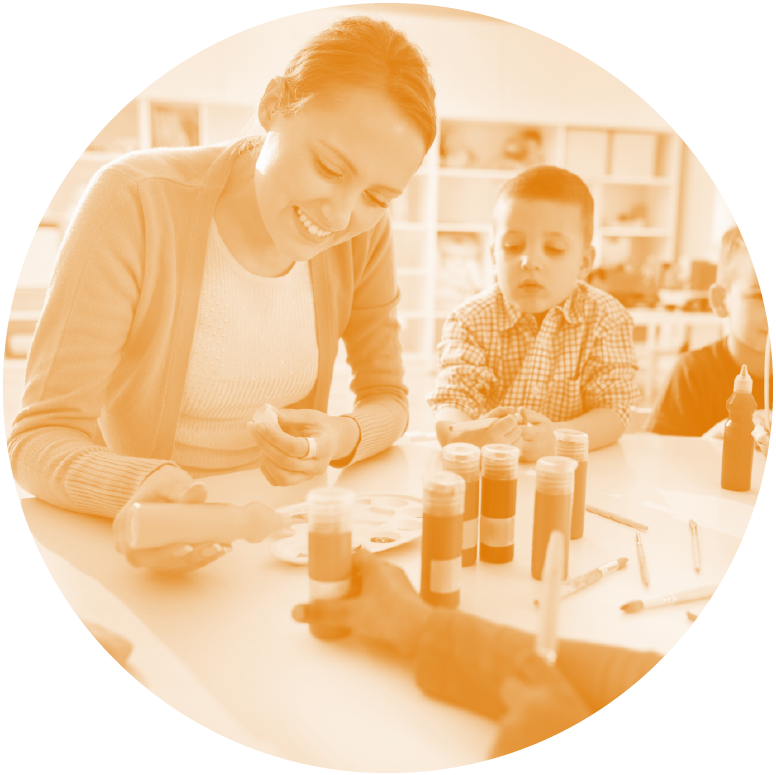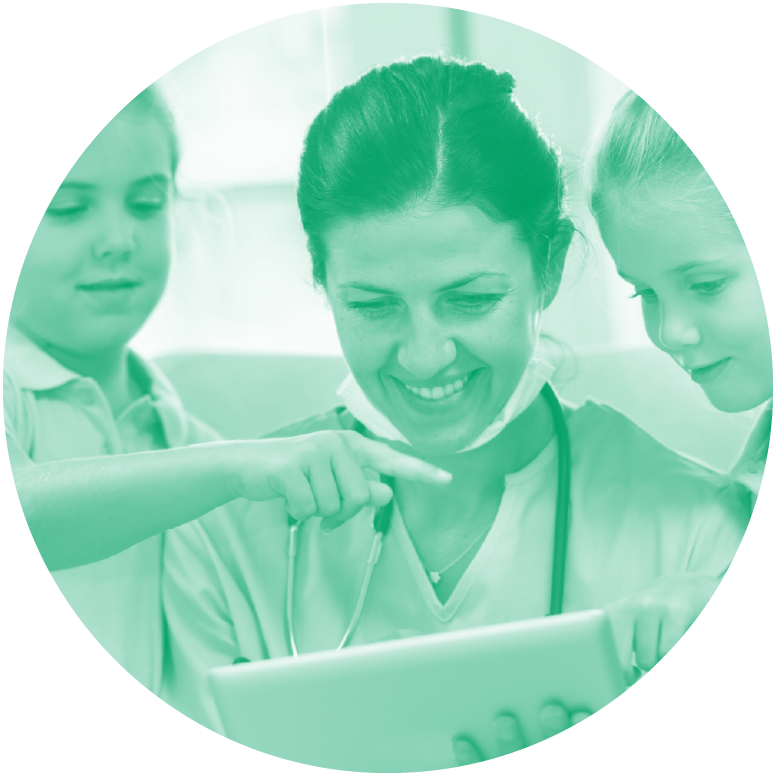 PSI is the largest educational provider in the Midwest!
PSI provides a wide range of school health, psychological, counseling, speech therapy, occupational therapy, physical therapy, intervention specialists, gifted/talented, Title I, remedial tutoring, ESL, sign language interpretation, foreign language and bilingual programs. School clients, their students and our staff all benefit from PSI's nationally recognized speakers, our special education compliance services, our crisis intervention services and our many other innovative programs.
Educators first, last and always.
All of the PSI Directors, Coordinators and Supervisors possess extended education certification, and licensure in the area they manage.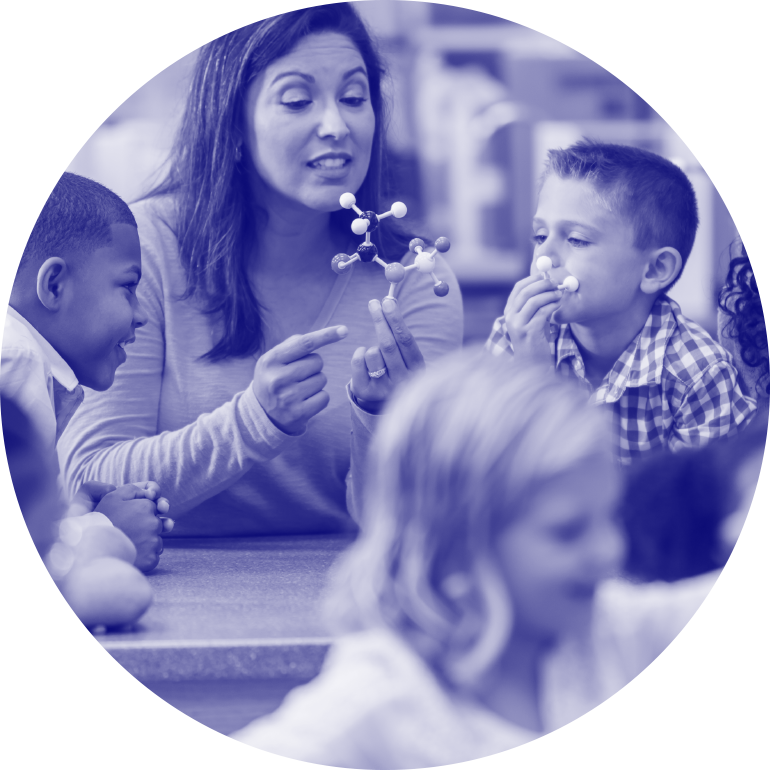 Psychology's root prefix "psy" or "psi" derived from the Greek symbol Ψ. PSI's "roots" first took hold in school psychology, developing from a relationship between the Catholic Diocese and a team of Kent State University Professors and students. The Diocesan's first student need involved the intervention services provided by school psychologists. It soon expanded in recognition of the needs of the whole child and has evolved extensively over the past 40 years. So even though our name originated from the root prefix for psychology, many branches grew over time and continue to grow and thrive today… serving hundreds of thousands of children each year by bringing success and innovation to our educational partners. For information about PSI please call 1-800-841-4PSI.
PSI is dedicated to providing high-quality, high-level educational services in a cost efficient manner to help students improve their grades, attitudes, health and behavior. Our professional staff provides innovative resources within the fields of education and school health. We are committed to developing and implementing a customized service and support system to fit your school's educational and health service needs.
We maintain authentic relationships with our clients at all levels, in order to understand and respond to their needs and challenges.
We respond personally, thoughtfully and immediately to the first sign of conflict or dissatisfaction and we work diligently to resolve each issue before they become problems.
We recognize the contributions of our team members, and we provide opportunities and support to learn and grow.
We value our staff as professional colleagues and expert partners who are the face of PSI to our clients and the students they serve.
We apply sound ethical business practices and we are good citizens of the communities we operate in.
We manage the business in a fiscally responsible manner.
PSI is the trusted provider of high-quality educational and health services to schools. Together, we create the foundation that supports all students to learn, thrive and grow. PSI is dedicated to "Raising the Power of Education" for your school!
WE – the PSI Team – are the face and the voice of PSI to our clients, our employees and the community.
WE are committed to providing the highest levels of professionalism, service, knowledge and support to consistently meet or exceed the expectations of our clients and our staff.
WE actively promote teamwork, respect, open communications, and innovation.
WE are personally accountable for the work we do and the results we produce.
PSI is judged by your performance, by our responsiveness, by the relationships we nurture, and by the programs we extend.