Education Support Services (ESS) Careers
PSI is proud of our experienced and passionate educational professionals who work in schools we serve across Ohio and beyond. A career in PSI's education services provides the opportunity to establish strong teams and relationships with other multi-disciplinary teams of educational professionals to truly make a difference in the lives of students.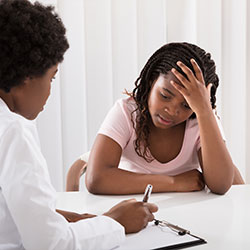 Psychology and Counseling in Schools
PSI psychology and mental health staff provides individual and group counseling, classroom programming, inclusionary assistance, behavior intervention, skill training, special education assessment, and staff development. Our educational services focus on improving academic performance while promoting positive learning experiences, positive mental health, resiliency, and appropriate social behavior.
Graduates from a wide range of academic programs are appropriate to serve different sectors of our client school populations. Those with at least a master's degree in these equivalent fields are welcome to contact us for further information: Clinical Psychology, Counseling Psychology, School Psychology, Educational Psychology, Child Psychology, Psychometry and Counseling.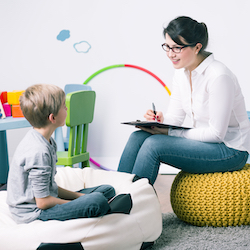 Master's of Social Work
K-12 schools are the perfect environment for individuals with a Master's in Social Work. Provide MISW services to students with teachers, parents and a host of other professionals available to deliver a multi-disciplinary and effective program to those students in need. Contact us for further information.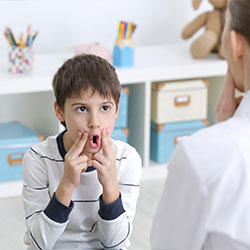 Speech Language Pathologists
We evaluate, consult and provide a wide range of treatment options for children with a variety of speech and language disorders.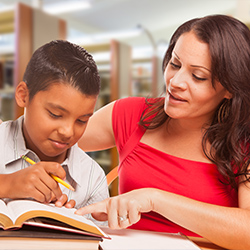 Intervention Specialists
Our Intervention Specialists are special education teachers, remedial teachers, Title teachers, foreign language instructors, ESL teachers, educational aides and more. Our specialists provide academic, social, emotional and behavioral interventions.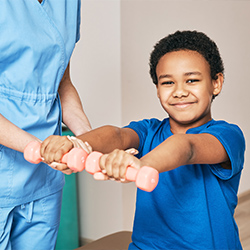 Occupational & Physical Therapists
PSI provides Occupational Therapists, Certified Occupational Therapy Assistants, Physical Therapists and Physical Therapy Assistants who are well trained to work in the school environments.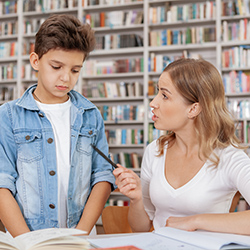 Behavior Specialists
Behavior specialists include Board-Certified Behavior Analysts (BCBA's), Board Certified Assistant Behavior Analysts (BCaBAs) and Registered Behavior Technicians (RBT's). These professionals create and implement behavior plans unique to each child.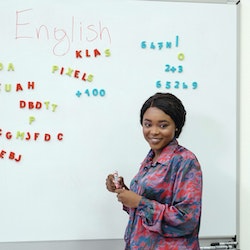 Bilingual Programming and Services
Bilingual professionals in all the fields PSI help our english as a second language students succeed and excel. Translators can also play a key role in our Bilingual programs.
When you join PSI, you are joining the Official School Health & Educational Support Services Partner for University Hospitals Rainbow Babies & Children's. You will also be part of an organization that has been voted one of the TOP WORK PLACES in Ohio, several years in a row. Our people and partners set us apart and make the difference.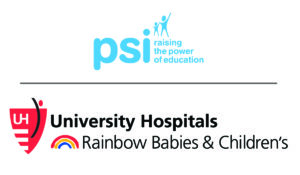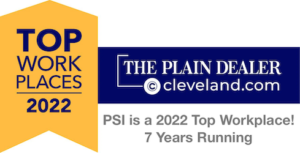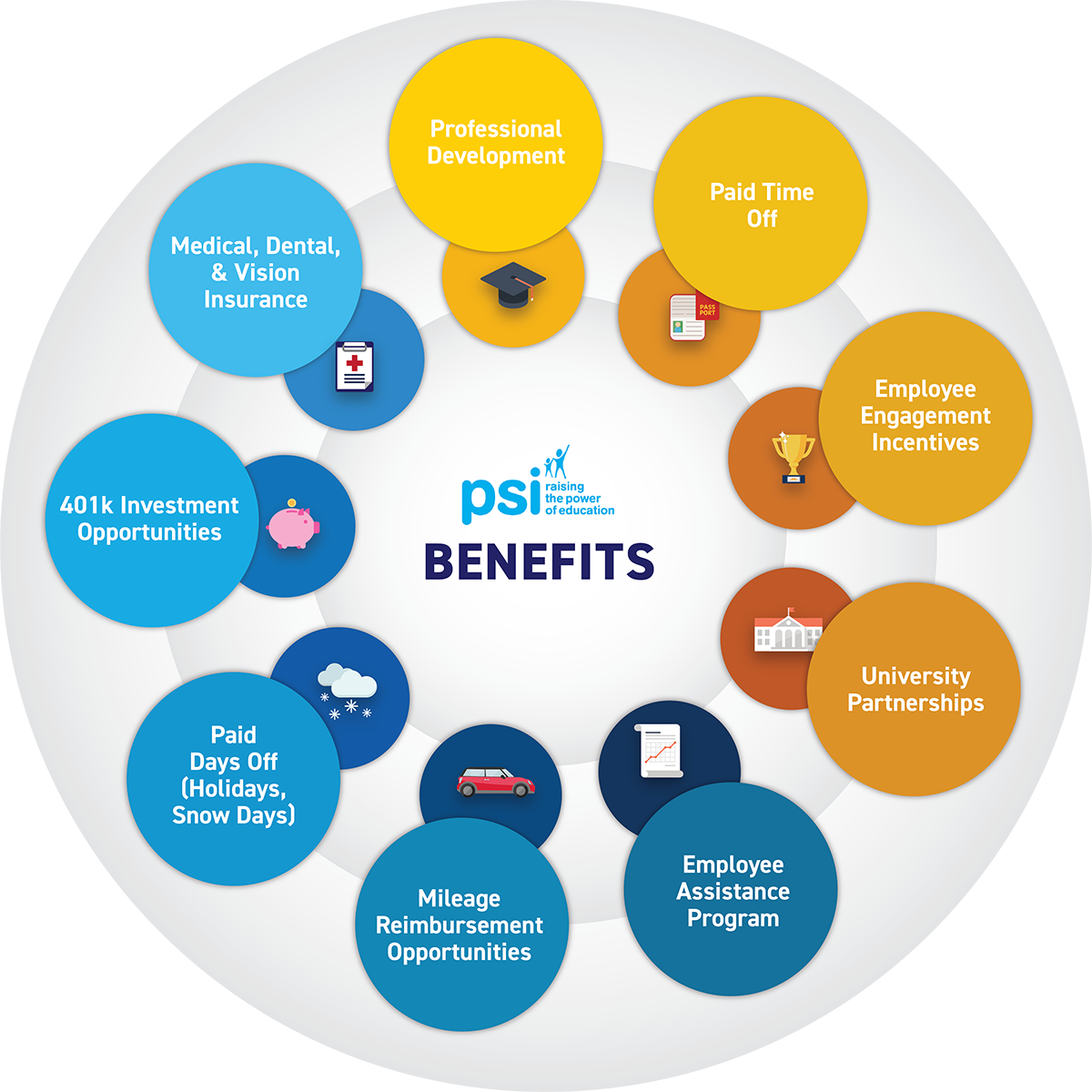 Please note, benefits available are specific to position opportunities available. Please ask the HR Team about the specific benefits available for the position you are interested in. 
PSI HAS THE RIGHT POSITION FOR YOU
POSSIBLE OPPORTUNITIES WITH PSI INCLUDE:
Still curious about PSI? Find out more by watching this video