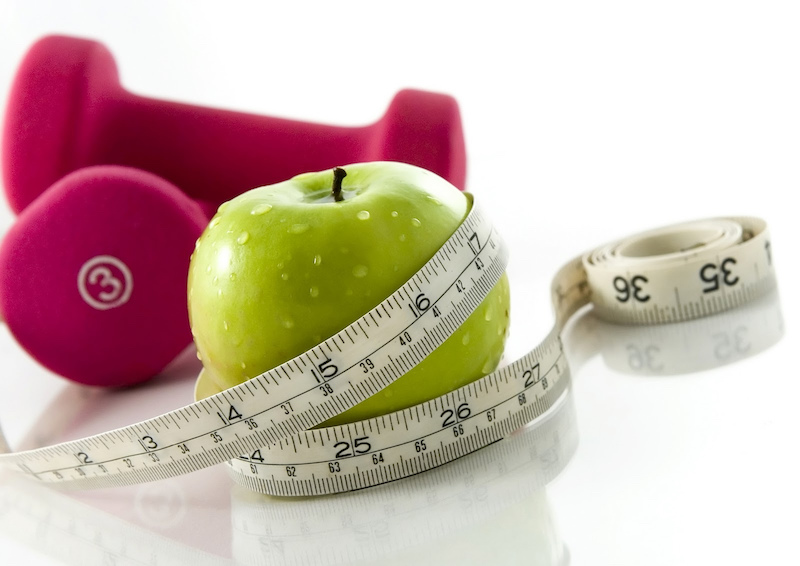 Stephanie Carlson's Biggest Loser Challenge!
Stephanie Carlson, PSI Registered Nurse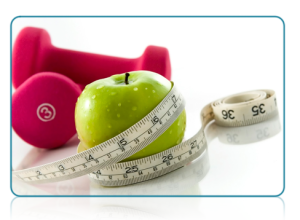 PSI's Registered Nurse Stephanie Carlson has started her annual biggest loser contest between several Horizon/Concept Schools: Denison Elementary Cleveland, Denison Middle Cleveland and Noble Academy Euclid. Who will be the biggest Loser?
This year the team names were chosen as follows: Denison Elementary Team Waisting Away; Denison Middle School Team Losing It; and Noble Academy Team Lean Cuisine.
The competition begins this week and runs for a total of 10 weeks. Principals from each of the three schools have signed up to join their team.  Each participant pays a registration fee of $5.  Participants must weigh-in on the same scale in the school clinic each week in front of the nurse. There is a $1 penalty each week that you do not weigh-in, $1 if you gain or $1 if you stay the same.  There are 33 participants registered this year.
The team with the biggest percentage of weight loss at the end of the 10 weeks wins the piggy bank or should I say they take home the bacon.  The team has the option of going out to eat, ordering food in or simply dividing the money among their team members.
Formula used each week: (initial weight-actual weight)/initial weight)x100=%weight loss.
Stephanie began this program a few years ago in her schools as a fun activity for staff as they return from winter break.  The program helps to encourage exercise, healthy food choices and weight loss for staff.  Each week e-mails are sent out with reminders and fun healthy facts for the week.
There will be a weekly skinny cow for each school. This individual will stand out by losing the biggest percentage for their team that week. They will receive a skinny cow certificate and skinny cow candy bar as motivation to keep losing and for a job well done.  In years past, this competition has been a huge success and a lot of fun for teachers and administrators.
Stephanie, along with her three schools, is really looking forward to seeing the results from all the motivation and hard work of her teammates. Which school will be this years' biggest loser?
If you have any questions on how to run a biggest loser contest at your schools, please contact the PSI health staff at your school or at the PSI office and we can tell you how to get started.
/wp-content/uploads/2016/02/10.jpg
566
800
Mike Lyman
/wp-content/uploads/2018/02/psi-logo-lg.png
Mike Lyman
2016-02-04 19:24:23
2016-02-04 21:21:15
Stephanie Carlson's Biggest Loser Challenge!