psi offers live webinars on various educational topics throughout the year. Presenters include national experts and psi staff with expertise in their disciplines.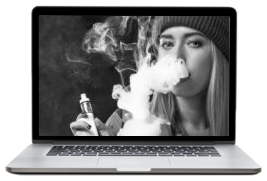 Vaping:
An Epidemic for Youth 'At School and at Home!'
Presented by Mike Tornow, M.A., LPCC, Child Therapist
Click Here  to watch the  Webinar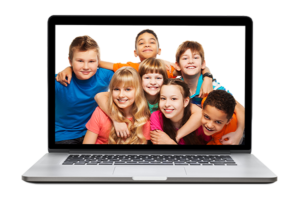 Who Am I?:
Helping Adolescents Discover Their True Identity
Presented by Tim  King, Ph.D., LPCC-S, Licensed Clinical Counselor
Click Here  to watch the  Webinar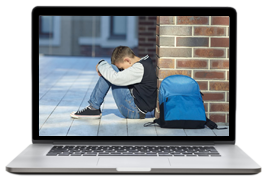 If you are interested in these psi Webinars, please refer to our website as it is updated frequently with new offerings. We also archive  these webinars so you can watch  them on demand  if you are unable to watch  the live presentations. NOTE:  Educators can receive contact hours for attending and watching these webinars.
Click Here for more information about psi Webinars.