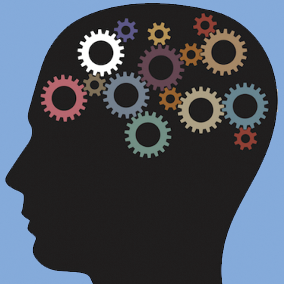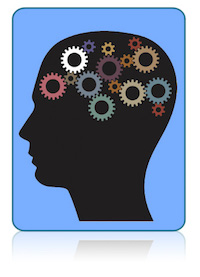 Each year St. John Nottingham dedicates the yearbook to a special person. This gives us an opportunity to recognize the outstanding efforts of those who give unselfishly to our school and our students.
The Faculty and Staff at St. John Nottingham Lutheran School are pleased to dedicate this yearbook to Mrs. Kelly Hickey, our School Psychologist. She works diligently to help our students learn skills to get along with others, practice self-control, become more organized and improve study skills. Mrs. Hickey is so much more than that. She is an exceptional Christian role model for our students who develops positive relationships with our students to help them achieve their God-given talents and abilities.
She conducts before school programs and is always looking for ways to help our students. This year she introduced Mr. Kita to the First Tee of Cleveland Program. First Tee seeks to positively impact the lives of young people from greater Cleveland by providing educational programs that build character, instill life-enhancing values, and promote health choices through the game of golf. The 2nd-6th Graders of St. John Nottingham were exposed to First Tee and the game of golf this year. Mrs. Hickey makes a tremendous impact on our students and the culture of our school. We are blessed to have her on our staff!
From the Yearbook of St. John Nottingham Lutheran School 2014-2015
Yearbook Dedication
Mrs. Kelly Hickey, PSI School Psychologist
/wp-content/uploads/2015/09/ParadigmArticle1Thumb.png
284
284
Mike Lyman
/wp-content/uploads/2018/02/psi-logo-lg.png
Mike Lyman
2015-09-26 12:20:24
2015-10-14 19:57:25
Proud PSI Moment at St. John Nottingham