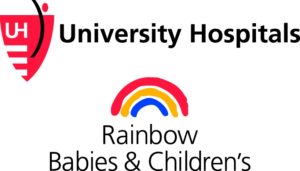 LifeAct's mission is to prevent suicide by teaching young people to recognize the warning signs of depression and to come forward seeking professional help for themselves or others. A partnership between University Hospitals, Rainbow Babies & Children's Hospital, FrontLine Service and psi.
Programs
High School: "Recognizing Teen Depression and Preventing Suicide"
Designed to illustrate the earning signs of clinical depression/mental illness both in themselves and in others.
Middle School:  "UROK"
Focuses on the specific, age-appropriate influences that create the greatest stress and can become drivers of depression.
This topic is so crucial as these adolescents navigate the changing world. I very much appreciate that students were able to give honest feedback and that I could see what they said and get them the appropriate help.